Sales & Service of Land Mobile & Two Way Communications for
Public Safety, Utilities and Municipalities
At Timberline Radio Systems, we provide mobile radio communications for public safety such as volunteer fire departments and search and rescue organizations. Our services include onsite repairs, vehicle and base station installations, antenna and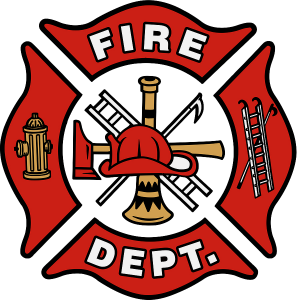 tower installations, annual maintence, system monitoring and technical consutlting . Our products include Wide Area Dispatch Repeaters, Digital Mobile Radio, Portable Repeaters, Duplexer and Antenna Systems.  We're available 24/7 365 days of the year and travel onsite anywhere in British Columbia or Alberta.   
Supplying Fire Fighters Radios for Forest Fire Management
We Supply fully programed Kenwood & ICOM VHF Portables and Mobiles. 
Each of our systems are configured to be used in heavy duty environments.